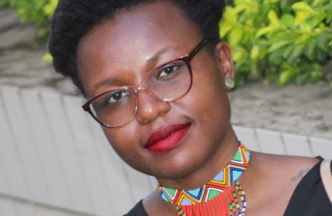 Data Scientist Africa's Talking; Co-organiser, Nairobi Machine Learning and Data Science
Kathleen is a data scientist who enjoys building and maintaining data infrastructure as well as discovering patterns that uncover insights from data. She works for Africa's Talking.
Passionate about the democratization of machine learning, she co-founded and manages a data science and machine learning community which focuses on encouraging individuals, with a special focus on women, to get into the field. With over 1000 members, the community is designed to help individuals interested in growing their skills by supporting their learning journeys, connecting them with peers for collaboration as well as connecting them to opportunities for work.Through the connections fostered and the work the community is doing, we have partnered with Google through the Together with Google Developers program in Sub Saharan Africa, Africa's Talking Ltd, Moringa School, Intel, BRaVe Ventures and NVIDIA AI among others.
As a writer, Kathleen blogs at "kathleensiminyu.com" and shares pieces around her journey as a self-taught data scientist, being a woman in technology as well as a millennial in the thick of her 20s.