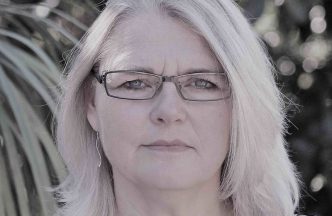 Co-Managing Partner Knife Capital
I am Co-Managing Partner of a Cape Town based Venture Capital firm, Knife Capital. My closest connection to AI is that I have invested in an AI company.
Having grown up in Germany, I have a Masters Degree with focus on Marketing and Management of Technology and Innovation from the Technical University in Aachen, Germany and a MBA from Henley Management College in the UK. After years in industry, I have spend the last 14 years as an investor, working with technology companies in South Africa, assisting them to scale internationally. As an ecosystem activist, I believe that technology entrepreneurs have a significant influence on the future of Africa, impacting the generation of Intellectual Property, skills transfer, employment creation, creating role models and building significant sustainable businesses. I believe that entrepreneurs need access to knowledge – subject matter expertise and business knowledge -, networks – advisors, customers, skills – and funding and I am passionate about providing all of the above.