Yɛbɛtumi ("We Can")
The Deep Learning Indaba is a grassroots movement which exists with the mission to strengthen African Machine Learning. We work towards the goal of Africans being not only observers and receivers of the ongoing advances in AI, but active shapers and owners of these technological advances
The word "indaba" is a Zulu word that means "gathering" or "meeting" and is a way for people to come together to engage in a week-long event of learning, research, exchange, ideation, and debate around the state of the art in machine learning and artificial intelligence. The Deep Learning Indaba is inspired by this spirit of community and collaboration and presents a unique opportunity to do just that.
In 2023, the Deep Learning Indaba will be held at the University of Ghana in Accra, Ghana from September 3rd to 9th, 2023. The theme of the event is Yɛbɛtumi, which means "we can" in the Akan (Twi) language.
The event will feature keynote talks from thought leaders in the fields of ML/AI and Ethics, opportunities to learn skills in practical (programming) sessions, mentorship opportunities, a two-day African Research Symposium, deep dive workshops on topics including NLP, AI in Healthcare, Reinforcement Learning, Machine Learning at the Edge, and AI Governance and Policy, and much more!
If you are interested in attending the Deep Learning Indaba 2023, please note that applications are now closed. However, you can still sign-up to our newsletter, visit our website regularly and follow us on Twitter for regular updates on our progress, programmes, and opportunities.
DEEP LEARNING INDABA 2023 PARTNERS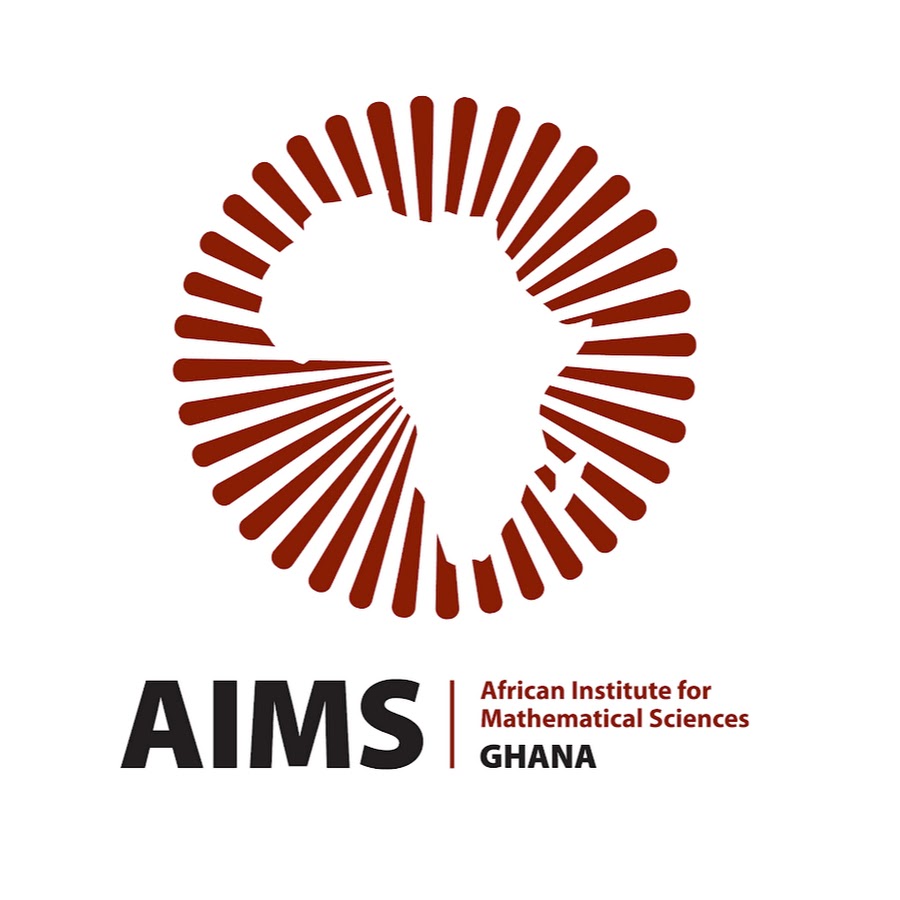 DEEP LEARNING INDABA 2023 SPONSORS