Greetings! This blog post introduces the Steering Committee of IndabaX events, which was formed in 2021. The committee oversees the organisation of the different IndabaX events across Africa and is a point of contact and support for their organisers. If you are thinking of getting involved with IndabaX then we are here for you. The committee is made up of 10 people and each of us take on particular aspects to help the IndabaX community.
Amal Rannen-Triki is the main lead of the team with Ulrich Paquet as our honorary coordinator! Saphir Volviane Mfogo and Dr. Stephen Fashoto are the community leads, Ruth Nduta, Daouda Tandiang Djiba, Aya Salama and Daphne T Machangara are leading in the Growth of the network across the East, West, North and South of Africa. Bruno Ssekiwere Is the Tech lead and Amelia Taylor is the Communication lead.
Our profiles, interests and stories are diverse and span several countries! What unites us is a passion for machine learning and our adoption (by choice) in the Deep Learning IndabaX family. Let's start the introduction with Amelia from Malawi telling us about her IndabaX journey.
"Rollback to 2018. An email with the Deep Learning Indaba event to be held at Stellenbosch hit my inbox. A colleague from another department forwarded it by chance on the staff mail. When I saw it, I had no hesitation that this was an event I should attend: a machine learning event with participants from all over Africa! I was impressed by what I saw at Deep Learning Indaba in Stellenbosch, the vibe was phenomenal. Through this events I saw how great minds can inspire young minds to dream and gain courage to try hard stuff like machine learning. I met wonderful people that have become research buddies. And in my case, from this small seed, IndabaX Malawi was born in 2019, just like many other IndabaXs were born in other African countries. Many things have happened since 2018, including the opening of the first AI Google Lab in Africa. I have no hesitation in saying that Deep Learning Indaba energised and ignited a vision for machine learning research in Africa."
Many on the committee share a similar experience and views to Amelia. In our future blog posts we will explore these journeys. If you have something to share please get in touch at indabax@deeplearningindaba.com, or at our individual email addresses (name@deeplearningindaba.com).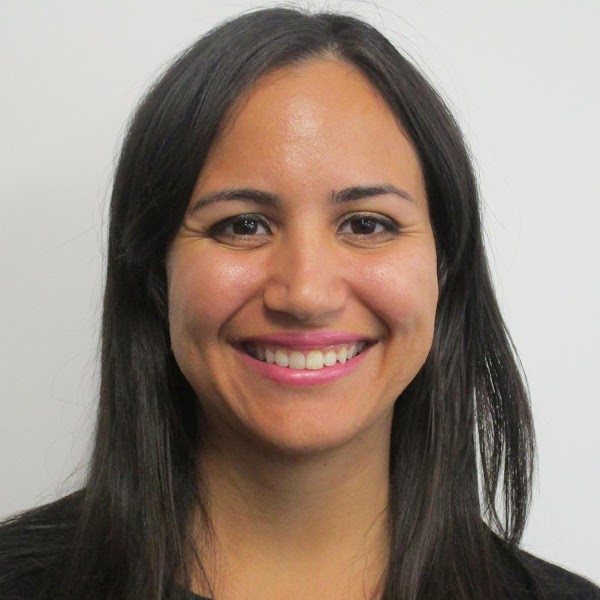 Amal is currently a Research Scientist at DeepMind. She participated in the organization of IndabaX Tunisia 2019, has been a member of the Deep Learning Indaba steering committee for the past two years and is passionate about connecting and growing African communities around Machine Learning.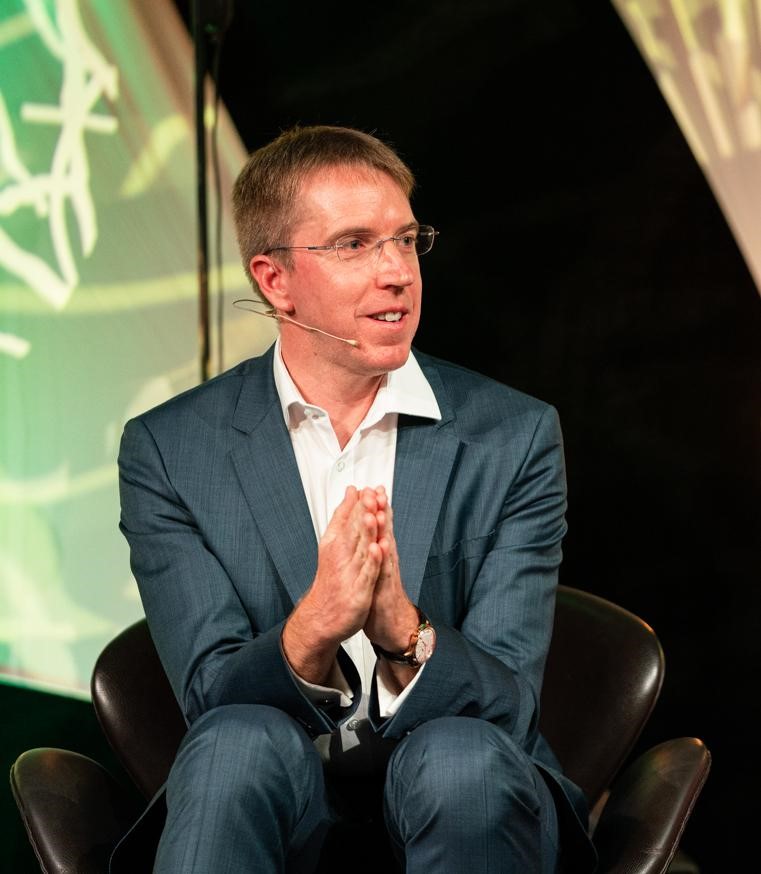 Ulrich is a research scientist at DeepMind and a Deep Learning Indaba co-founder and co-director. He was on the organizing teams of the 2017, 2018 and 2019 Indabas. His dream is to see every AI and machine learning student in Africa fulfil their full potential.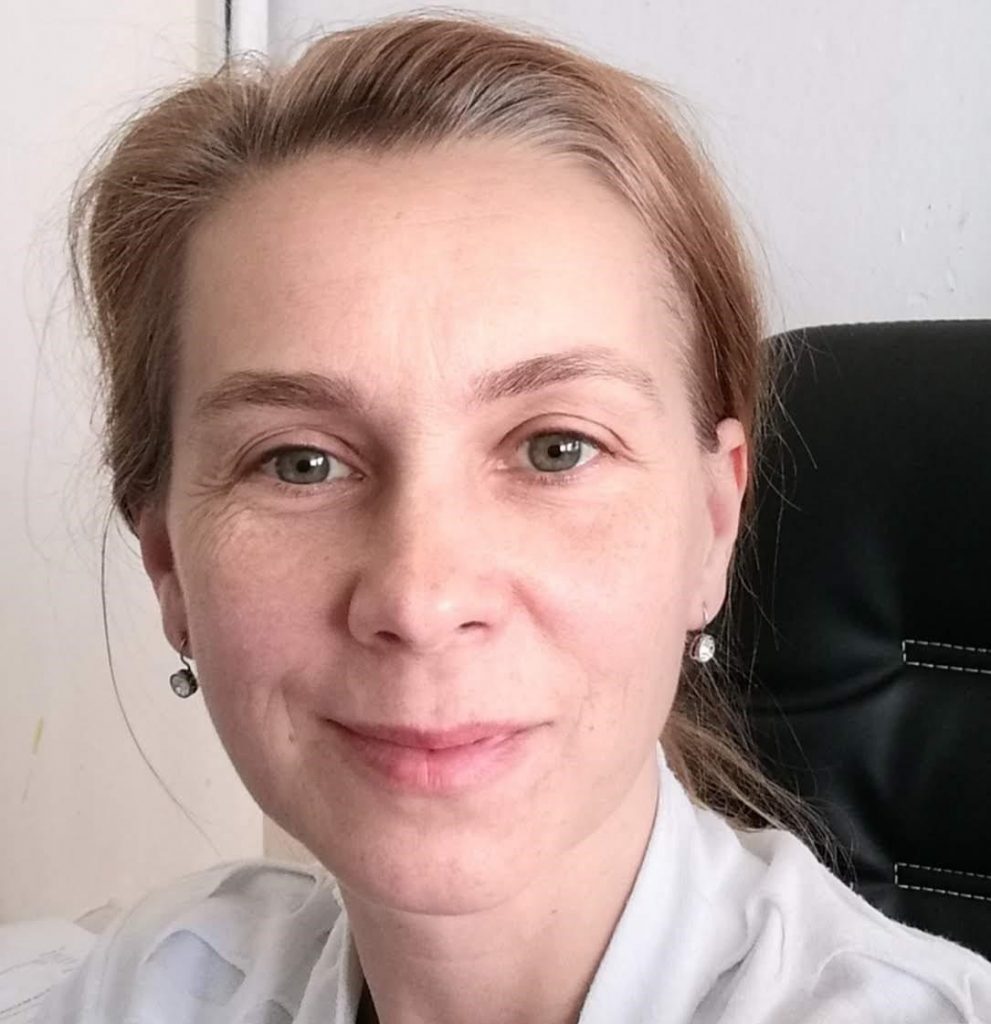 Amelia Taylor is a lecturer in Artificial Intelligence at the University of Business and Applied Sciences in Malawi. She teaches AI, programming and algorithms, and coordinates fourth year research projects. She organised the IndabaX Malawi 2019 and 2021.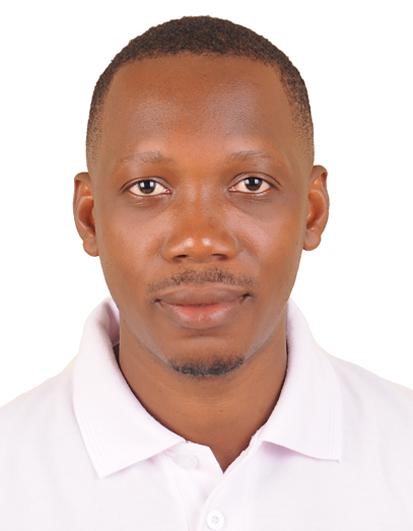 I am the Team Lead of Deep Learning IndabaX Uganda, a non-for-profit organisation whose mission is to Strengthen Machine Learning and Artificial Intelligence in Uganda and a Lecturer at Uganda Technology and Management University.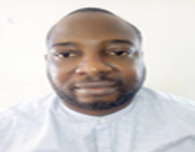 Stephen is the Chair of the Computational Intelligence and Health Informatics Research Group in the Department of Computer Science,at the University of Eswatini. He has been hosting Machine and Deep learning workshop in Eswatini on behalf of IndabaX for the past 5years.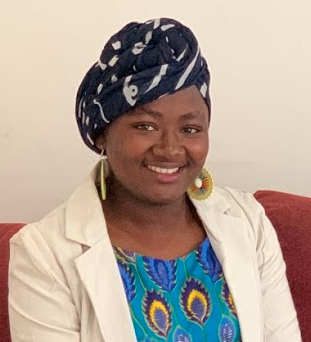 Volviane is currently a student at the University of Dschang in Cameroon working toward a PhD in Cybersecurity and Machine learning sponsored by the US Army Research Lab. She hosted Deep learning IndabaX in Cameroon in 2021.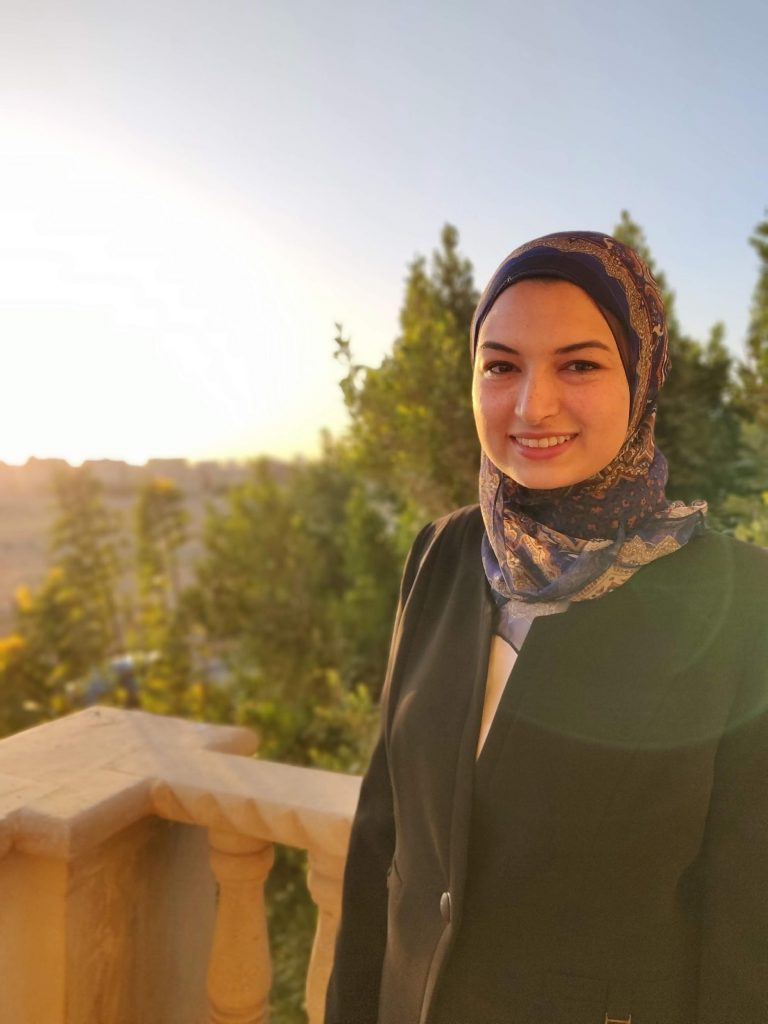 Aya is a Research Software Development Engineer at Microsoft. When she was not able to attend the 2018 Deep Learning Indaba,she founded the IndabaX Egypt chapter and has been facilitating the activities of IndabaX Egypt since 2019. Aya looks forward to working with and enabling IndabaX chapters from all over the continent and especially in North Africa where she's the designated growth and support lead.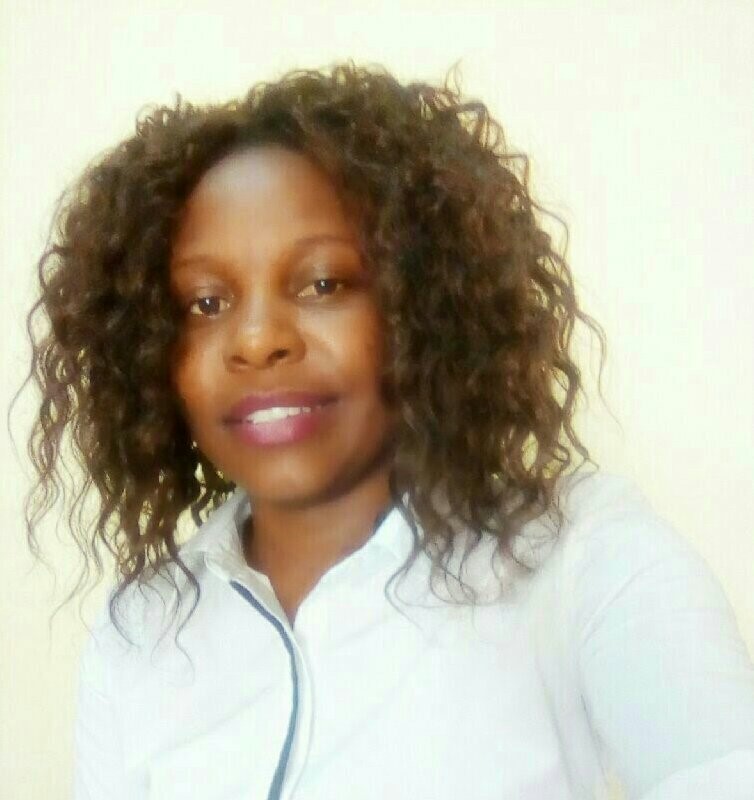 Daphne is a temporary lecturer at National University of Science and Technology (NUST-Zim) in the Department of Applied Mathematics, Faculty of Applied Sciences. She has hosted IndabaX in Zimbabwe once in 2021.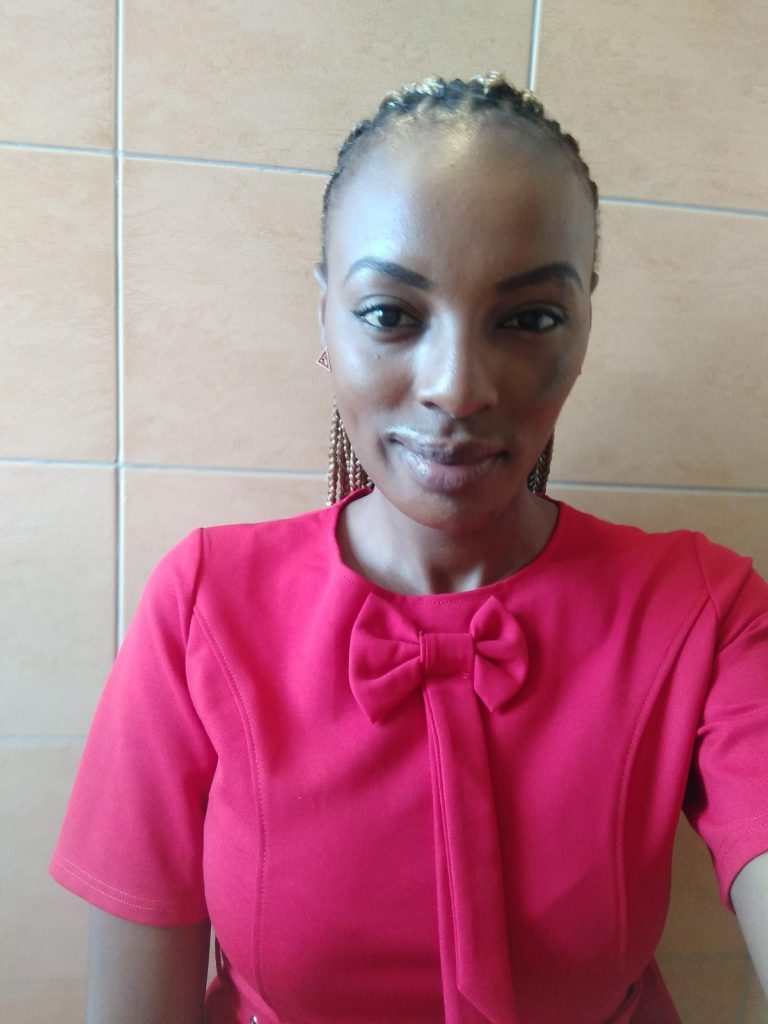 Ruth Nduta works as a Data Analyst at Fidelity Insurance, Kenya. She is the Deep Learning Indaba correspondent Kenya and aims to promote the organization to diverse machine learning students and enthusiasts country-wide. Ruth loves to learn and take part in ML Hackathons.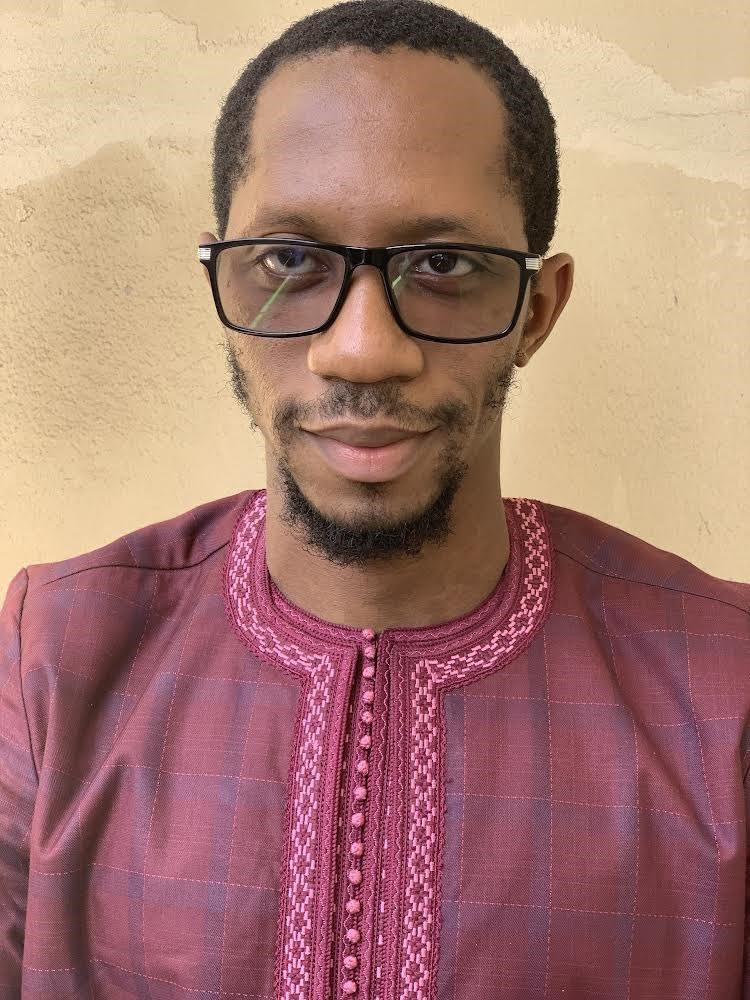 Daouda is a Marketing Analyst at Societe Generale Senegal, co-founder of GalsenAI an AI community in Senegal. He participated in the organization of Indaba X Senegal in 2019 and 2021. He is passionate about Analytics, AI, Speech technologies, Quantum computing.
His dream is to see Africa at the front of the next generation of technologies.
Competition: find as many IndabaX Committee members as possible in the picture above taken at the Deep Learning Indaba Stellenbosch 2018.