Host Institution
Mapon University
List of Speakers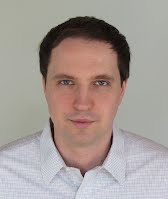 Michal Fabinger
Ph.D. Economics (International Economics, Firm Behavior), Harvard University Ph.D. Physics (Theoretical Physics: String Theory), Stanford University Michal conducted research on high-energy theoretical physics (string theory), international trade, international finance, industrial organization, spatial economics, and other subjects. At the University of Tokyo and the Pennsylvania State University, Michal taught courses on Deep Learning, Data Science, Statistics, Asset Pricing, International Trade, International Finance, and Development Economics.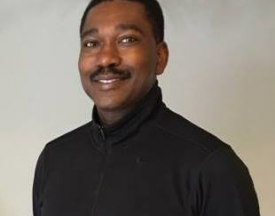 Jean Louis Bukasa
MSE in Electrical Engineering, Colombia University Senior Technical Program ManagerSenior Technical Program Manager, Microsoft, Redmond, Washington, United States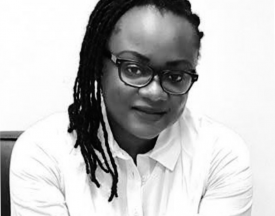 Olga Kavira
Président Adjoint du Conseil d'Administration de Réseaux des Acteurs du numérique. Conseiller du ministre du numérique en charge des applications.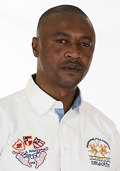 John Weierstrass Mwamba
PhD Economics (with specialization in Financial Economics), University of Johannesburg Academic Director, Ocad University, Canada Associate Professor, University of Johannesburg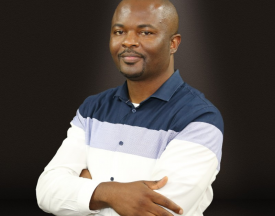 Tartibu Lagouge
Doctor of Engineering, Mechanical Engineering, Cape Peninsula University of TechnologyCape Peninsula University of Technology Professor (Full) at the University of Johannesburg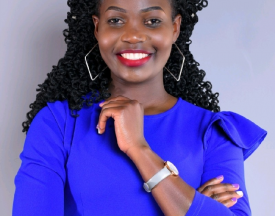 Millicent Ochieng
Master of Science - MS, Data Science, University of RwandaUniversity of Rwanda Data & Applied Scientist at Microsoft Africa Research Institute (MARI) | WiDS Kenya/ Africa Ambassador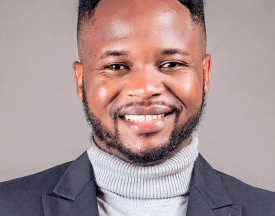 Derick Nganyu Tanyu
Research Associate, University Bremen, Germany